Welcome to my site. I invite you to get to know me better. I am much more than the 3 times Eurovision Songcontest singer. And also my repertoire is wider than the 3 song contest songs 🙂 . So enjoy yourselves and please come back.
——————————————————————————————
I am still singing
For many years people asked me to record "Ave Maria" ( Bach\Gounod), now I finally did. In two versions. One with piano played by Vincent Boot and one guitar version played by Roel Jongenelen who is also the producer of the record.
——————————————————————————————
A picture, an event, a program or song. Stories that has never been told and what I now would like to share with you. It can be hilarious, serious or open and honest.
I am not afraid anymore to open up, and be vulnerable since I have found the power in me.
Read the story behind the song "Love is cruel"
——————————————————————————————
It has everything to do with the Dutch colonial history. The sad thing is that that history is not really known in Holland. Not even with the Indo's themselves.
I strongly believe that knowing your roots, knowing what your ancestors have done in the past, make you understand more about yourself. My personal quest gave more insight in me. So what works for me will probably work for you.
Read more….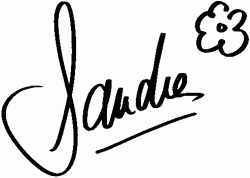 Webmaster: Vincent Boot
Graphic design: "Little Smilemakers" Maaike Boot